We advise 38% of the Fortune 500 and 5 of the G7 governments on how to apply standards. The beating heart of everything we do is to enable executives and their teams to build new capabilities and apply our concepts, standards and patterns in order to achieve actionable, repeatable and lasting results.
Our clients are served on every level of their organization, and we focus on making strategy execution a core discipline for executives and their teams.
We bring with us a deep and functional expertise using planning, structure and integrated perspectives as our guiding light – whether as a trusted advisor to top management or as a hands-on project execution coach for front line employees.
Our experienced practitioners rigorously apply proven standards, practices, patterns, critical thinking, deep analytics, and knowledge management to solve your most pressing issues and deliver maximum business value.
We continuously seek new and better ways to serve our clients and aim to anticipate their future needs.
Institute For Learning By Doing
Our Innovation Institute is a collaborative and academic working environment with the LEADing Practice that spearheads the center of fast-track prototyping, project execution and building capabilities at both the individual as well as the organizational level.
Designed to transform the mindsets of and advance organizations' ability to outthink, outcompete and outperform based on patterns of the outperformers.
We work with some of the greatest minds of our time in prototyping methods of how to gain an advantage in a world of relentless change, to navigate disruption and unlock innovation potential to achieve competitive transformational growth.
1 – Individuals and interactions over processes and tools
Establish a fun, creative and collaborative environment with empowered employees and minimal bureaucracy.
2 – Take informed design decisions and prototypes
Break complex problems into manageable chunks, and spur innovation by experimenting in rapid "plan, do, study and act" feedback loops.
3 – Deliver value on what matters
Quickly identify who, what and how to deliver the value that matters the most, then build capabilities to strengthen agile delivery.
4 – Respond to change over following a plan
Create a vision and a plan, but plan in detail only the things that won't change before they're executed.
Way of Thinking
Transform your mindset
Way of Working
Learn by doing
Way of Implementing
Deliver a lasting impact
Participate in state of the art interactive and tailored training at Château Le Grand Perray

Immersive and impactful workshops, and modular across operations with topics tailored to your industry and personal needs

Combine capability building with financial impact; develop functional sourcing and personal skills

Dedicated to building strategic, operational and technical capabilities

Make informed design decisions coached by the most influential experts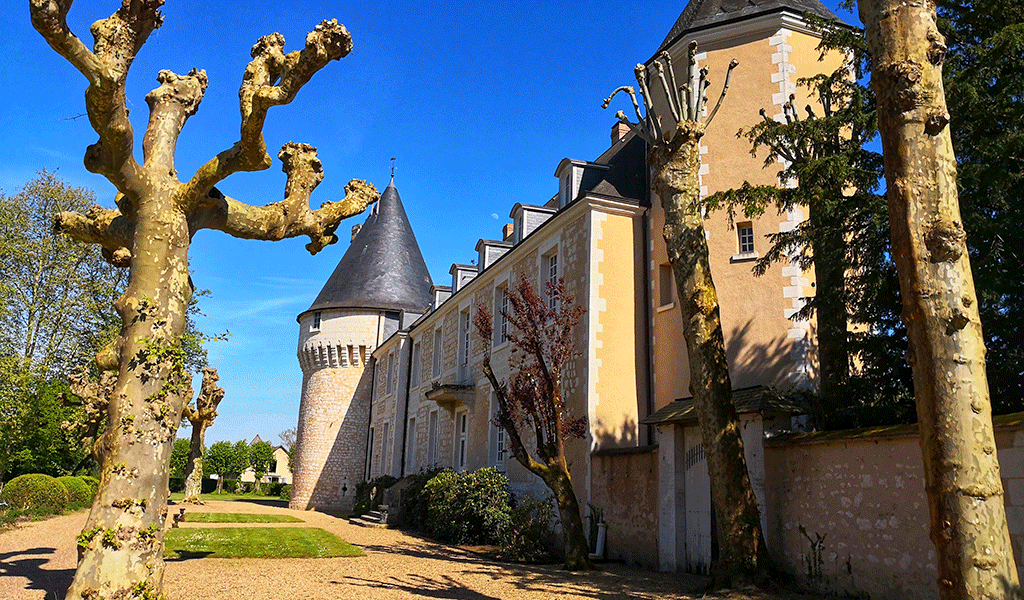 Participate in custom tailored and interactive training sessions

Deepen and enhance your innovation and transformation leadership skills

Hands-on exercises, role plays and strategy execution simulations with learning by doing

Use real life cases, apply research, best practices, industry practices and leading practices

Over 30 experimental learning modulesacross cross-operational topics tailored to your needs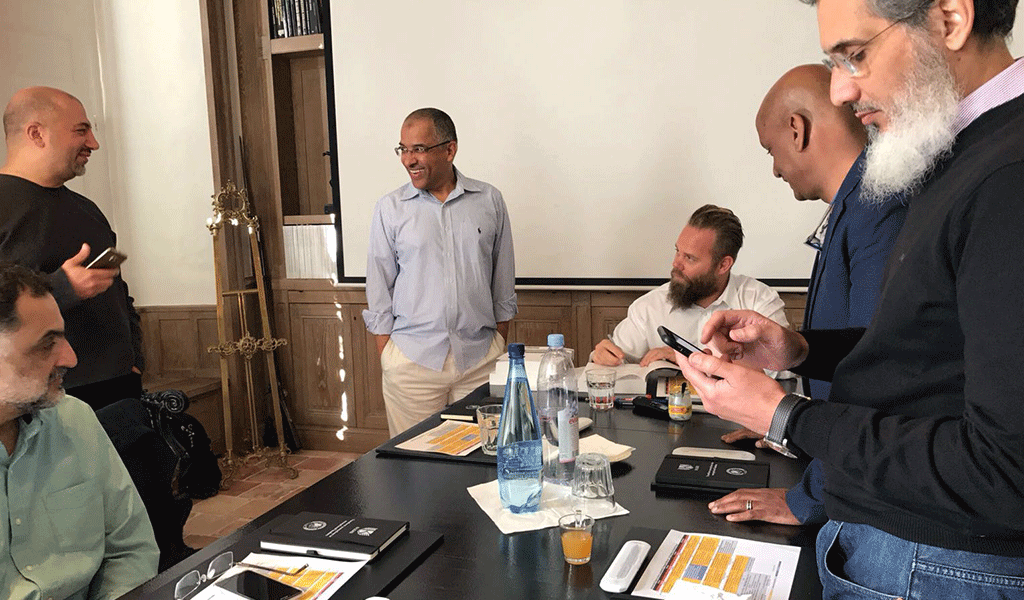 Project-oriented training to build organizational capabilities to transform and deliver outcomes

Enable organizations to take action on low hanging fruits

Dive into an outcome-driven approachto align the team and build new capabilities based on standards

Performance coaching to ensure step-by-step that value is realized

Establish a manageable and sustainable governance plan of new capabilities