Become An Industry Developer
Access to our Industry Standards is only granted to organizations that are within that industry and does not require a LEAD certification. Getting access to our Industry Standards also means joining an Industry User Group where you become part of developing and using the Industry Standards in practice.
The administration cost for joining an Industry User Group is $495 USD (billed annually) for a single organization with a 3-year commitment. If you are interested in joining one of our Industry User Groups and get access to our extensive database of Industry Standards, please fill out the form below.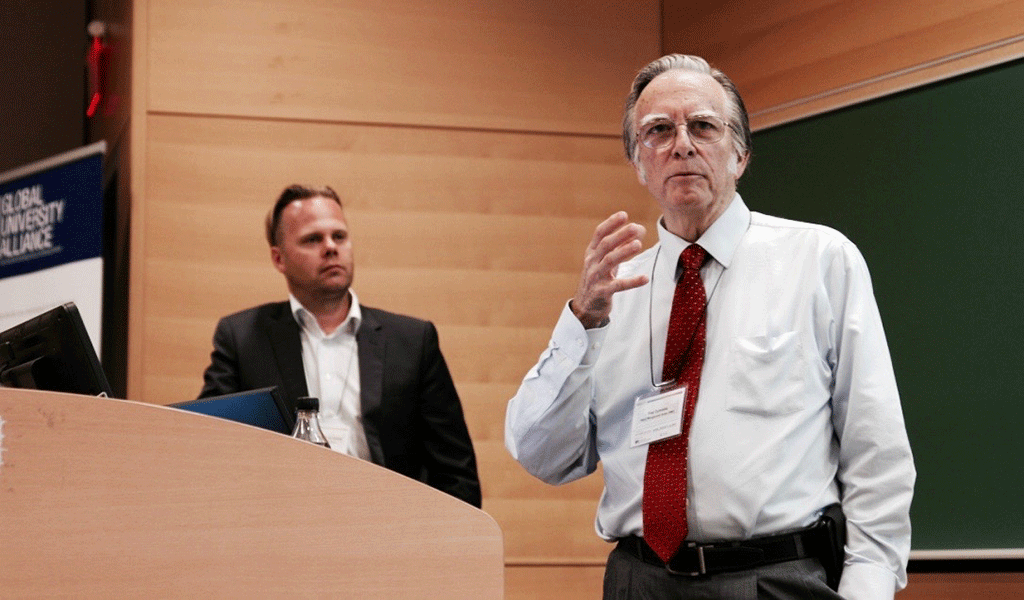 Fast-Track For Organizations
If you want to apply our Industry Standards within your organization, contact us for a special project concept and price at info@https://www.https://www.leadingpractice.com.
Meanwhile, we recommend that you subscribe to our regular newsletter campaigns to keep yourself up-to-date by receiving the latest news, invitations to webinars and conferences, certification opportunities and much more: