To become a LEADing Practice community member, certification as a LEAD eXpert and/or Architect is required. You can read more about the different career paths on our website at https://www.leadingpractice.com/education/.
Many certified LEAD practitioners are widely regarded and acknowledged as both pioneers and thought leaders within their fields of expertise. We support a wide range of individual practitioner career paths to meet the increasing demand of cross-disciplinary skills. We focus on intense education and training around value, processes, services, enterprise architecture, information technology, and innovation and transformation based on hands-on practical experience using various modelling, engineering and architecture disciplines.
By certifying as a LEAD practitioner, you will be permitted to use our Enterprise and Industry Standards in real life projects for your own organization. If you would like to become a certified LEAD practitioner in your preferred field of expertise, please fill out the form below.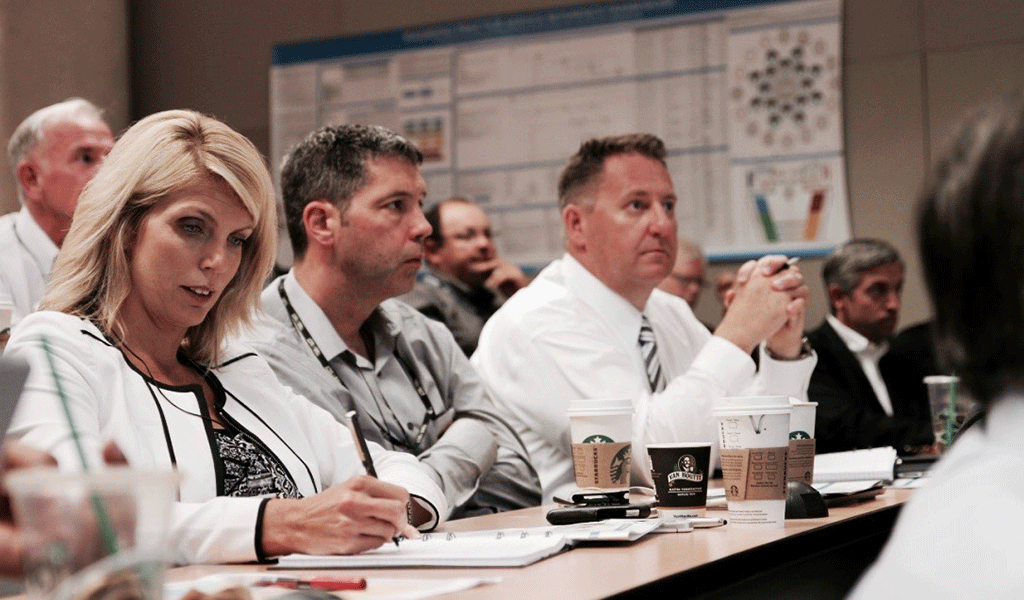 If you want to certify your team or you want to run a program where the training and delivery are joint, you can contact us for a special project concept and price.
Meanwhile, we recommend that you subscribe to our regular newsletter campaigns to keep yourself up-to-date by receiving the latest news, invitations to webinars and conferences, certification opportunities and much more: