We have a dedicated Partner Program to help service providers, software vendors and academics to become involved with our organization:
Service Providers: Consultants only get access to Reference Content with a Partnership Agreement to ensure the practitioner(s) receives the correct level of training and support so they can deliver the expected quality of LEADing Practice Material and/or Services.
Software Vendors: We have a track record of enabling software vendors with our Reference Content, such as SAP, Software AG, iGrafix and EnterprisePLUS (E+). If you are interested in adopting standards and mixing best practice and leading practices to differentiate, please contact the CEO of LEADing Practice, Georg Etzel at ge(at)leadingpractice.com.
Academics: We have +450 Universities, academics and researchers involved with the LEADing Practice research and development. To get involved on an educational level or research via the LEADing Practice, please contact the Global University Alliance at info(at)globaluniversityalliance.net.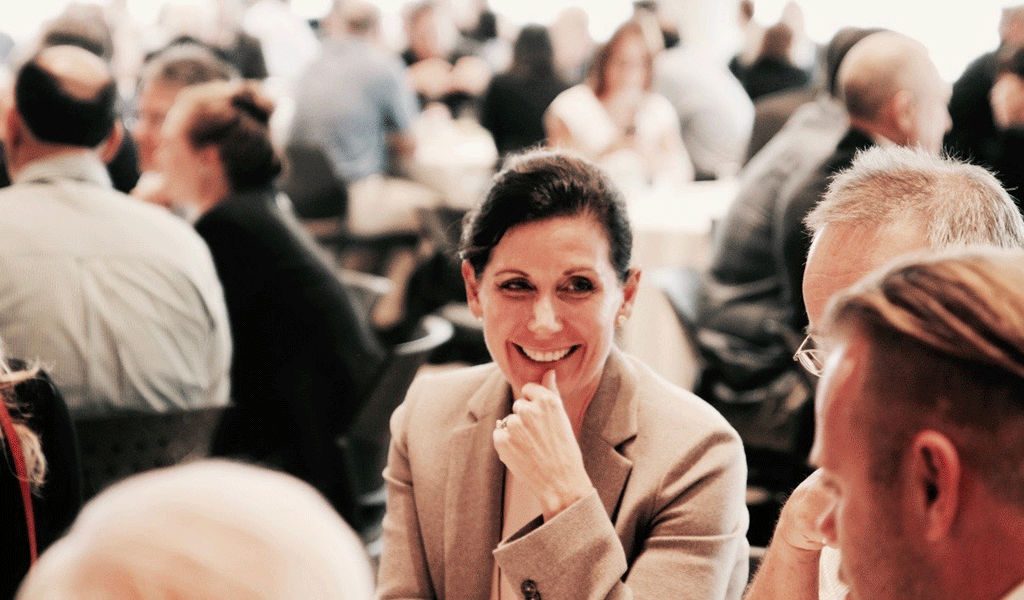 Other Ways of Getting Involved
An additional way to get involved is to use us in projects. We are often requested to support already started projects or to address troublesome projects with dedicated Project eXperts. In our experience, the key to transformation already exists in most organizations. The aim of the Project eXpert team is therefore to:
Build skills on several levels within departments and business units of an organization to align, design and create business solutions that meets your requirements, goals and objectives.
Address deadlines and requirements with a practical combination of hands-on project-oriented training and coaching to ensure that your team delivers.
Tailoring the selected Enterprise and/or Industry Standards to your organization's needs and wants.
Apply Best Practices, Industry Practices and Leading Practices to the project where needed.
Create a unified Way of Thinking, Way of Working and Way of Modelling across your organization.
Enable value planning, identification, creation, audits and realization throughout all phases of the project.
Support the organization with continuous After-Sales Customer Support.
As Project eXperts, we specialize in enabling your team to succeed and see each project through to completion and to Deliver-On-Promise. If you wish to get in touch with us regarding a project of yours, please fill out this form and we will get back to you as soon as possible.
Meanwhile, we recommend that you subscribe to our regular newsletter campaigns to keep yourself up-to-date by receiving the latest news, invitations to webinars and conferences, certification opportunities and much more: