A Thought Leader Whitepaper published by the Institute of Outperformers
Authored by Gregory Robinson, Martina Weigl, Prof. Mark von Rosing, Dr. Peter Hönigschmid, Ken Teske and Christian Strauer.
Smart Digitization
Hybrid work including the use of services from the cloud is the technical side of the coin.
But the most modern devices and infrastructures only enable efficient work if your processes are digitized. LEADing Practice, Cisco and Computacenter support you in positioning yourself for the future with a solid Digitization Strategy!
You can find out in our video how we help shape this top-down – from the process to the architecture to the technology.
Note: The video is in the German language.
LEADing Practice is the #1 provider of Enterprise & Industry Standards.
Our mission is to empower organizations through our Reference Content to enable them to innovate, transform and deliver value and operational excellence.
Powerful tools, unlimited modelling possibilities, amazing support as well as fully documented and well-established responsive frameworks, methods and approaches are the reasons our customers choose us as their go-to solution provider!
You can download our brochure to the left if you want a quick overview of what we do.
Organisational Analysis & Assessment
Our Organisational Assessment & Analysis (OAA) is a systematic process for obtaining valid information about the performance of an organisation and the factors that affect competitiveness, differentiation and disruption.
This is to better understand where they are, where they want to be, how they improve their ability to create value (in areas where they are unique), cut cost in non-core areas and drive performance. This is typically performed on an annual basis.
21% of the Fortune 500 apply Enterprise Standards to…
OUTTHINK
with Leading Practices
OUTCOMPETE
with Industry Practices
OUTPERFORM
with Best Practices
SIMPLIFY
with Patternicity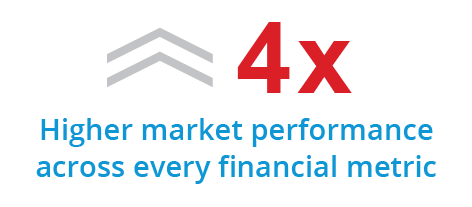 We empower leaders to take advantage of relentless change, navigate disruption and unlock innovation to achieve competitive and transformational growth.
We enable them to define and strengthen their competitive advantage, and push the efficiency potential in their core differentiating capabilities with a focus on the revenue model and value model.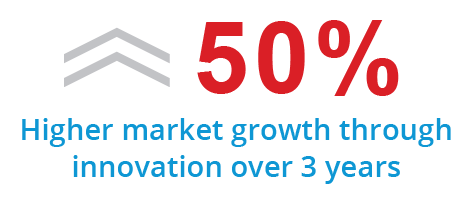 We enable businesses to create their own future while managing the present. We help them spot where the organization creates value, and how to develop their core differentiating and competitive aspects.
We empower them to excel with performance accelerators to improve competitive parity, and to standardize core competitive capabilities with a focus on the performance model and service model.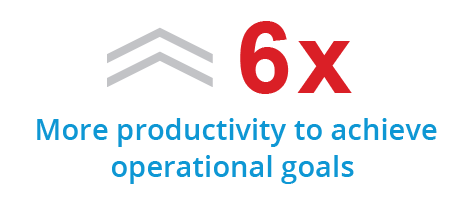 We help organizations to deliver with reusable and interconnected standards and practices on what works well to improve and standardize their non-core competencies with a focus on the cost model and operating model.
Our goal is to enable you meet market standards at the lowest possible cost while focusing on business transformation, innovation and effectiveness across the organization.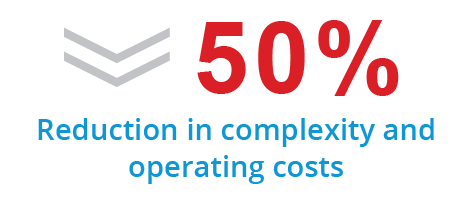 We are known to solve even the most complex business issues and challenges and charge them head-on – once we have identified the pain patterns.
We are the only organization that has specialized in the field of patternicity – the science of finding meaningful and reusable patterns to drive performance, minimize cost and maximize value.